eBSEG officially awarded Patent for CEEP Platform from US Patent & Trademark Office.
After five years of United States Patent Office Review against other Technology Patents, eBSEG CEEP Digital Omnichannel Platform has been officially awarded the Patent by the United States Patent and Trademark Office (USPTO) as a Unique and one of kind solution for Solving the Digital OmniChannel Problem and forming a unique way of addressing the problem of building a single physical solution that can run on ALL channels.
CEEP is a Customer Experience & Engagement OmniChannel Portal Platform that is World wide unique in providing One UNIFIED Platform Addressing All Channels Seamlessly for Banking, Insurance, Wealth Management Company, or any other Financial Service Industry.
eBSEG has proven over its 22 years in business to be a world-level R&D company that creates its own unique technology specialized in omnichannel platform to solve customer problems that unlike other platforms that focus mainly on integration unification CEEP make the solutions unification across all solution layers including integration, Logic, and UI.
CEEP provides a unique and different approach than all other platforms in the market, effectively positioning eBSEG as a global platform Omnichannel solution provider.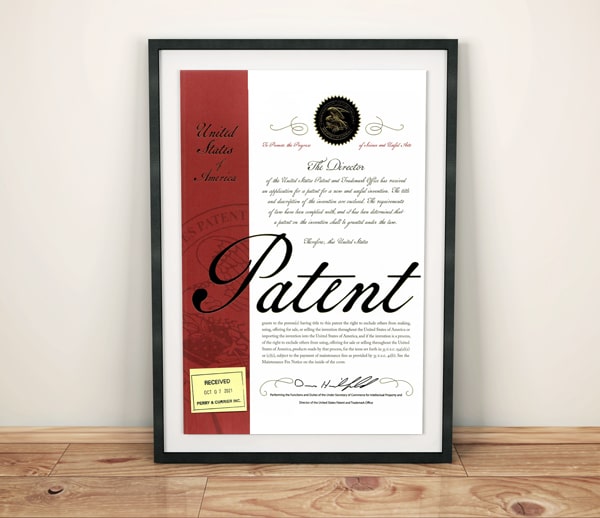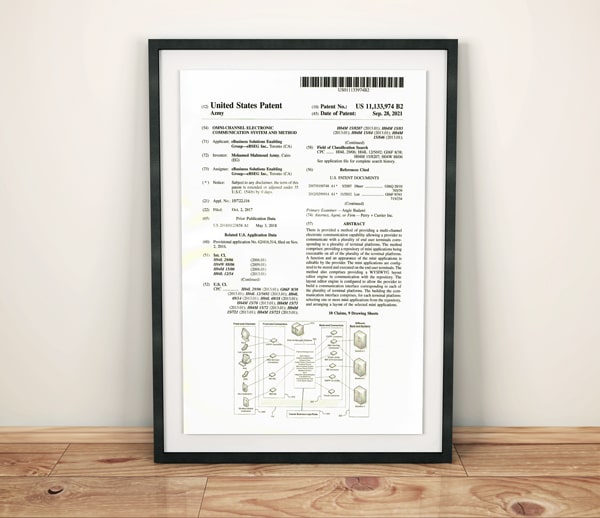 About CEEP - Customer Experience Omnichannel Solution
CEEP Platform is a Patent granted by USPTO Smart Platform that can provide one single Unified Solution based on one single source code that address all your channels including Web, Mobile, Tablet, ATM, Facebook, Apple Watch, and Messaging. It Allows Business & IT Team to Edit application layouts and Templates using a "WYSIWYG" editor.
CEEP Features
Smart caching, Smart App Update (without going to Store everytime)& Powerful Deployment management.
Rich UX, Lightening fast UI that is highly responsive.
Unified Customer Experience, no Learning between Channels.
Unified Central Control/Updates on "All Channels".
Possible to start action on one channel and finish on another.