eBSEG Customer Experience & Engagement OmniChannel Platform (CEEP)
CEEP - Customer Experience Solution
A Patent Pending Smart Platform that can provide one single Unified Solution based on one single source code that address all your channels including Web, Mobile, Tablet, ATM, Facebook, Apple Watch, Messaging.
Adds All Infrastructure Services so that you can focus on your business
Smart caching, Smart App Update (without going to Store everytime)& Powerful Deployment management
Rich UX, Lightening fast UI that is highly responsive
Less load on network & servers
Allows Business & IT Team to Edit application layouts and Templates using a "WYSIWYG" editor.
Based on Patent Pending OmniChannel Widget Technology
Drastically improve the way you do business.
Smart Platform provides: Smart caching, smart data update & deploy management, rich UX, lightening fast UI that is highly responsive & offers less load on network & servers.
Using "WYSIWYG" editor, admin can view the result while editing & without adding any code! You can edit both Widget Application & Widget Content.
Monitoring system "Auto Monitors" any system with auto corrective actions and alerts on email & SMS.
All messages are encrypted using an additional layer of encryption on top of SSL, which uses a combination of two key encryption and AES.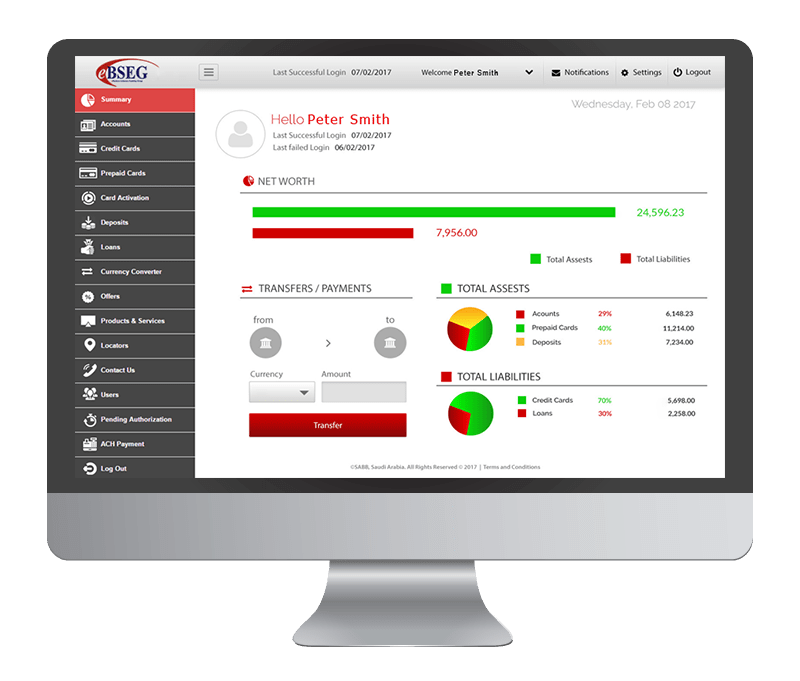 Physically "One Single Logic and UX" serving All Channels based on "Unified Widgets"
Unified Customer Experience, no Learning between Channels
Shared Platform for "All Channels"
Unified Central Control/Updates on "All Channels"
Consistent Features across "All Channels"
Powerful marketing on "All Channels"
Possible to start action on one channel and finish on another
Unifies "All Channels" and sub channels in a literally and physically One solution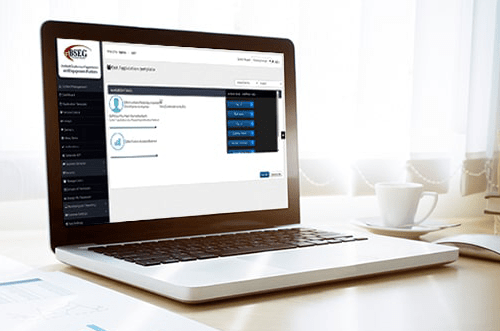 Powerful App Generation for Different Mobiles, Tablets & Channels
Screen Layout Management
Add/Create New Screen from combination of existing Widgets
Publish Process with version control for Updates To Clients
Auto Update to Mobiles & Tablets without Going through Stores
Marketing/Business Team can create Content , Teaser or Promotional Widgets easily at any time inside the business Apps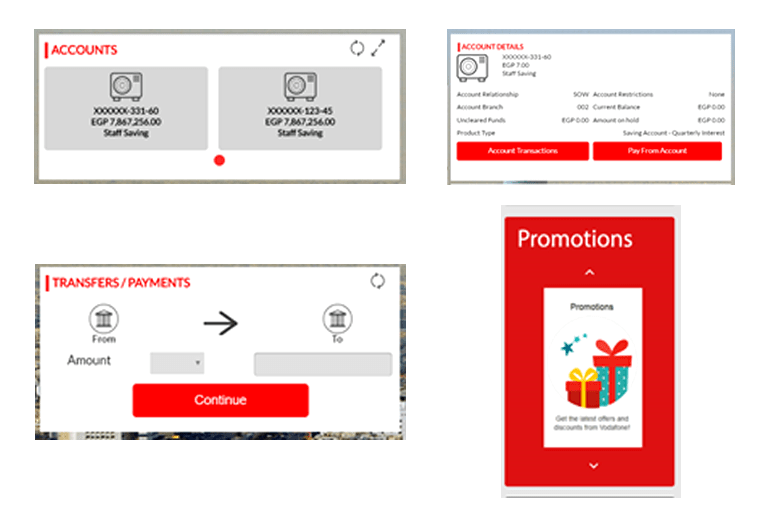 From thick & thin Web to eBSEG Smart Web
Previous Traditional Web Platforms provide one feature while they lack the other. But eBSEG Smart Web combines the best features found in both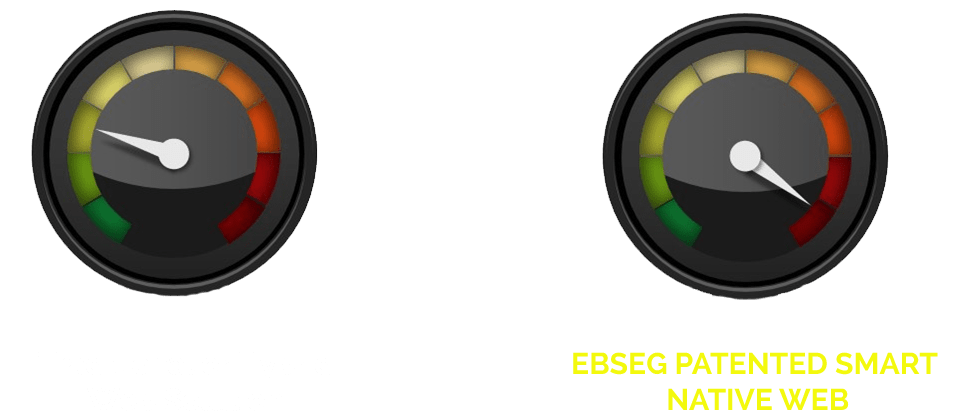 Widgets are Mini Applications (Pure HTML5 + JS)
Template based widgets – Unified Code Logic
Widget Collapsing, Expanding, showing/hiding facilities
Touch/Mouse Based UI (Desktops, Mobiles & Tablets)
Easy Portal Management for organization by Channel / Customer Group
Customer Personalization "move & arrange" widgets using fingers or Mouse