MLI launches eBSEG Digital Chatbot Solution for Insurance on Messenger and WhatsApp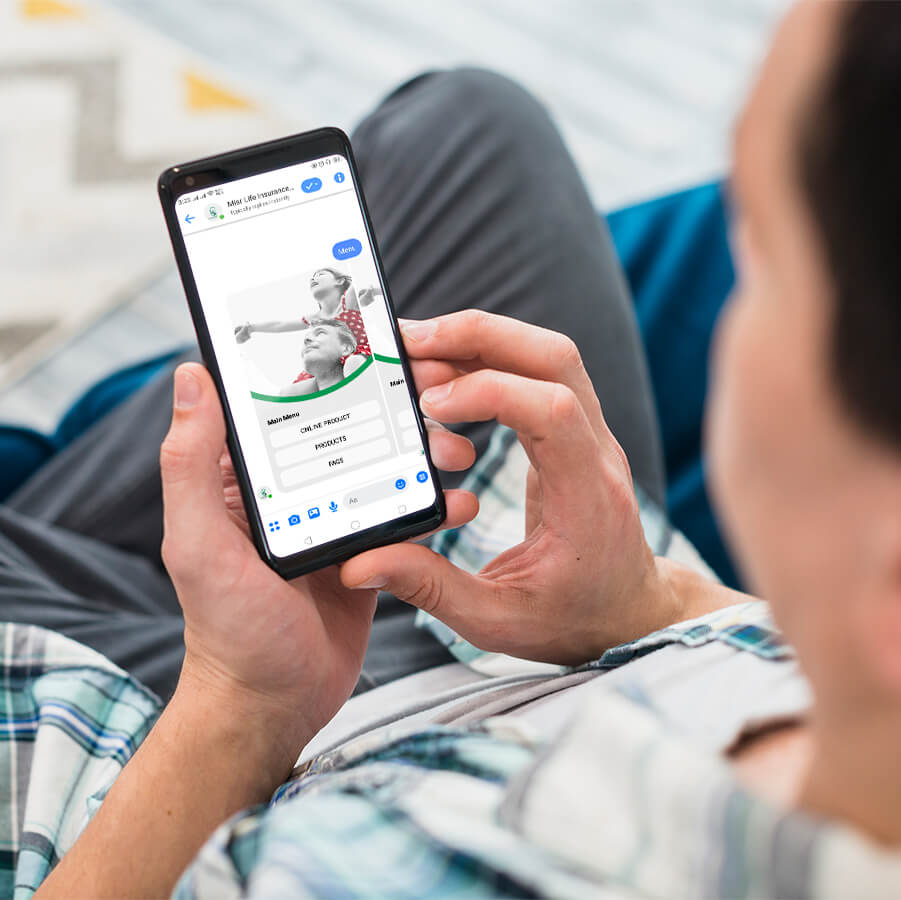 MLI - Misr Life Insurance, first insurance company in Egypt launches chatbot platform for the customers Developed by eBSEG.
The customers no longer want to communicate through telephone or email, the majority prefer social media to get immediate answers to simple questions.
Chatbots help customers by providing 24-hours available, instant & consistent answers. Companies benefit from chatbots through improved customer satisfaction, increased customer engagement and understanding of their customers' needs and desires.
The customer can login with his Facebook account over messenger via company Facebook page or website and choose from menu what he needs and he will get answers.
The chatbot responds with these options:
Products
Online Products
Branches
My Policies
FAQ
About eBSEG Digital Chatbot Platform
eBSEG Digital Chatbot Platform help your business to improve customer engagement. The customers can ask questions and get answers 24/7 without any agents overload and if the customer wants to interact with a human, the chatbot can easily move the chat to the agent and back as needed to satisfy all customer needs.
Not only this but also the system detects the customer tone and might automatically move the chat to agent if the customer is angry or unsatisfied.
The customers know more about your products, services, branches, get quotations and let your team will connect with customers in perfect time to get more leads by using Facebook messenger, Whatsapp, and SMS, and more.
eBSEG Digital Bot Platform provides for Banking & Insurance Industries with Trilingual( English & Arabic, FrancoArab)...Read More
- Try the Chatbot Platform via facebook Messeneger.
- And try the Chatbot Platform via WhatsApp.
About MLI
MLI (Misr Life Insurance) Is the largest specialized company in the insurance of people in Egypt and the Arab and African region, which is the result of the merger of all life insurance activities of the largest and oldest insurance companies in the Arab Republic of Egypt.