International Finance Technology Award 2022: Most Innovative OmniChannel Digital Banking Solutions.
International Finance Technology Award 2022
After getting many Awards through to its Partner Banks who implemented eBSEG CEEP Omni-Channel Digital Banking Solution, Today eBSEG has been directly awarded a Technology Award from International Finance.
eBSEG has been awarded the International Finance Award as the "Most Innovative Omnichannel Digital Banking Solutions" of the year 2022.
We are proud to be recognized as a leading innovative banking solutions provider. This is the result of 22 years of R&D and a registered patent in Omnichannel Technology.
Our aim is to provide our clients with the best possible customer experience and to help them grow their businesses.
eBSEG has been providing innovative omnichannel banking solutions to its clients for over 22 years in EMEA and North America.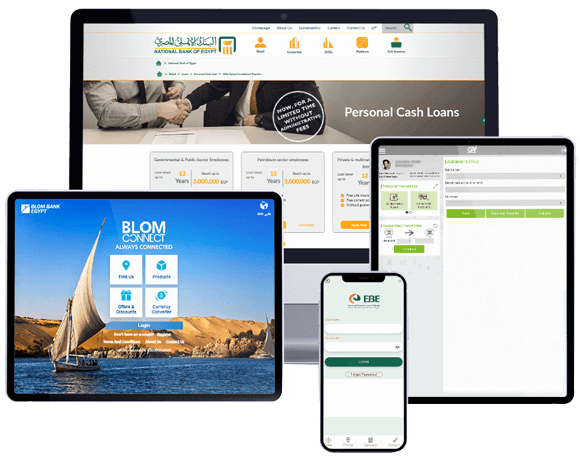 About eBSEG Digital Banking Solution
eBSEG Digital Banking Platform offers a secure and rich UX application providing a world class banking and payment experience to your customers over mobile Banking and Internet Banking.
With eBSEG Digital Banking Solution, Enable your customers to access a variety of options about their bank accounts and so much more.
eBSEG has created it's Omnichannel Digital Banking Platform which covers almost all common digital channels...Read More