Fastest Growing Digital Trading Omnichannel Solution Provider Award 2023.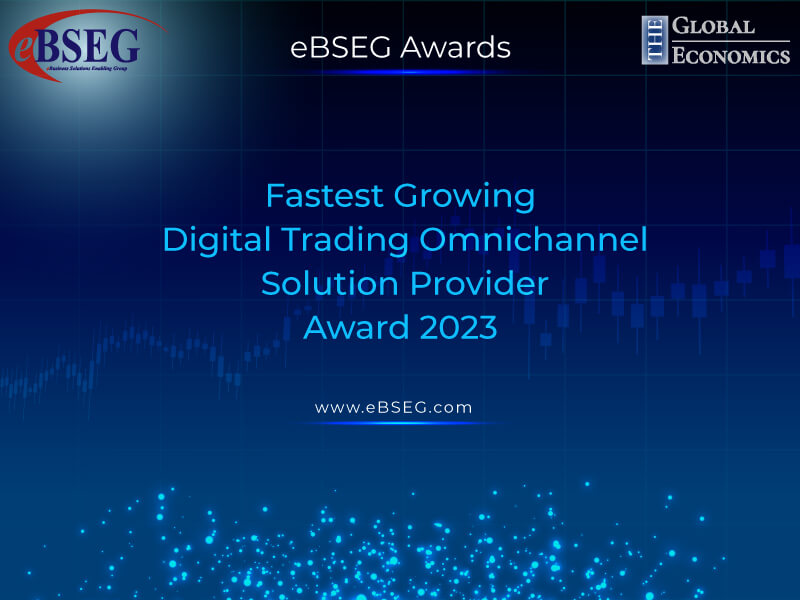 The Global Economics Award 2023
The digital trading industry is experiencing rapid growth and technological advancements, with companies like eBSEG leading the way.
eBSEG's innovative digital trading solution has recently been awarded the title of "fastest growing digital trading omnichannel solution provider" for this year 2023 by The Global Economics.
This prestigious recognition speaks to the effectiveness and efficiency of eBSEG's brokerage system, which offers a comprehensive range of market services and caters to the needs of brokers, investors, and traders alike.
About eBSEG Digital Trading Solution
All you need for brokerage requirements in one solution. It is a Secure, fast, efficient Digital Trading Solution. The investors can execute all trading operations via one single integrated omnichannel innovative trading solution from anywhere in the world. This accessibility allows for greater flexibility and convenience in managing investment portfolios.
It is eliminated the need for physical paperwork and reduces administrative expenses. It offer robust portfolio monitoring and management features. Investors can track the performance of their investments in real-time, access account statements, and generate customized reports. These tools enable investors to monitor their portfolios, assess performance, and make timely adjustments as needed.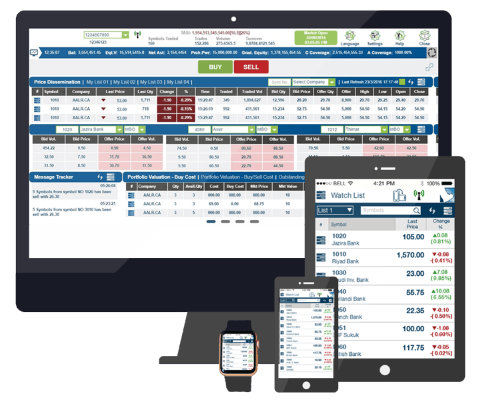 The Investors can:
Get Real-Time Stock Prices, News and Charts.

Buy, Sell real-time orders of all types.

Track the important stocks, transfer funds between brokerage accounts.

Get Notifications on price changes, order executions, etc.

Manage accounts, find advice and invest directly.